The existing icon is barely visible because it doesn't contrast well with the Dark theme. See screenshot below.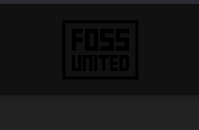 I hope it's fixed now.
Awesome. Works now. It looks like the theme options are now only Light and Dark - I remember there being a third option earlier - but that's not a problem/concern.